Don Juan Boots are made in Texas and made by Hand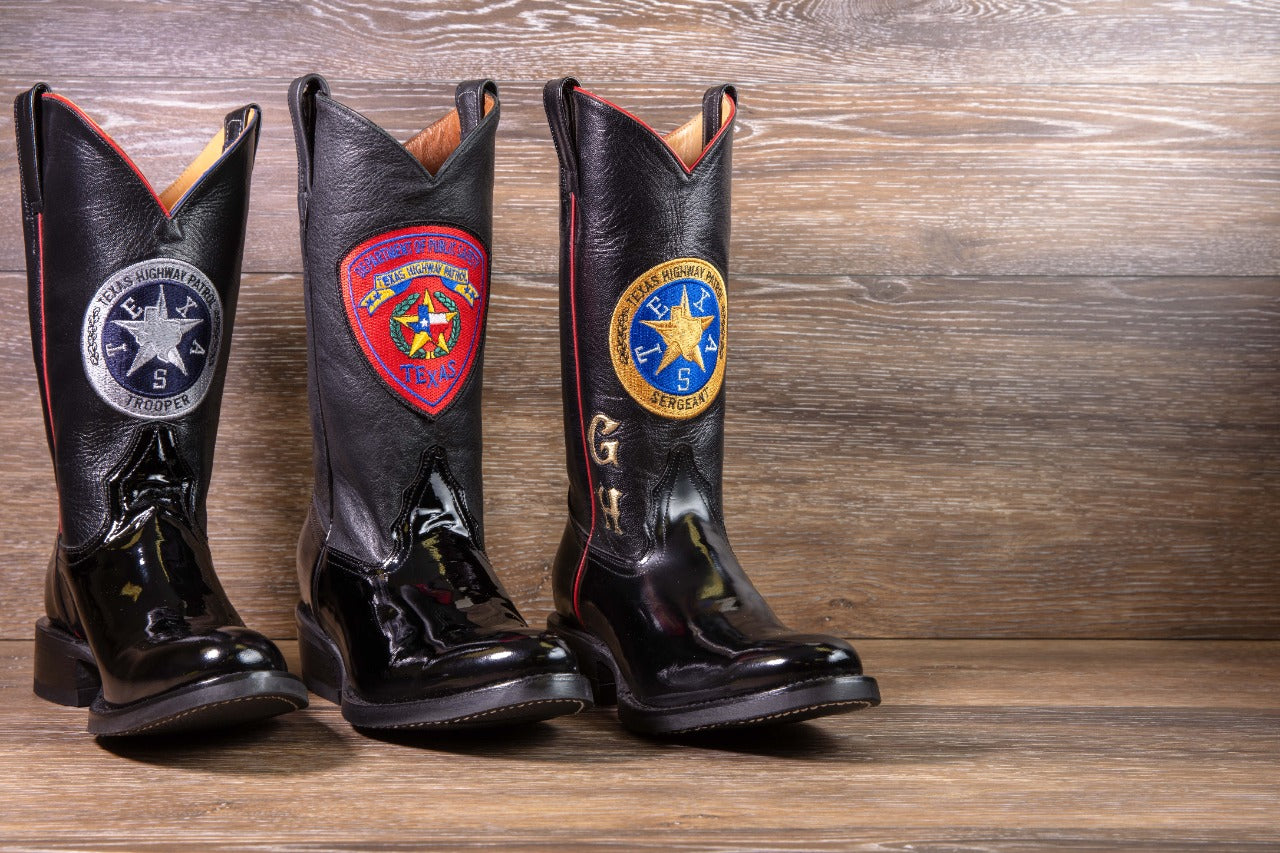 Don Juan Boots is proud to support various Law Enforcement teams throughout the United States by providing them the best boots made in Texas to protect them during their day. We respect that they trust us with being a part of their uniform, helping to uphold the image of pride and strength every day. We are proud to support all Law Enforcement, Military and First Responders in our communities.
Ask us about custom boots & belts in all types of hides and skins. Custom colors, engraving, initials, etc.